Production is complete. Launching this fall.
Personal bests are broken by seconds. The Race Model is a shoe that helps you shave off seconds to achieve your racing goals.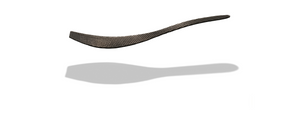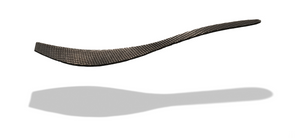 A massive stride forward.
You're looking for the perfect bounce. This material has the juice to help comfortably carry you 26.2 miles.
A shoe for the underdog.
From sedentary substance abuse to running historic marathons, here's Michael's story behind the design: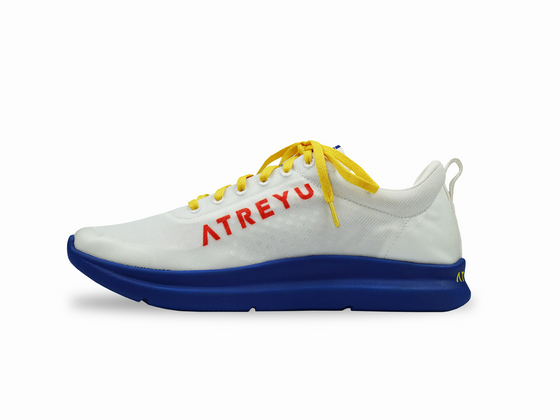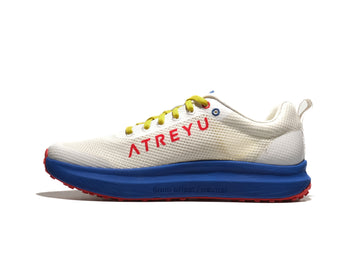 Core Lineup
Shop the current selection.
Need a fresh pair before the Race Model arrives this fall? We've got you covered.
Shop now.