Personal bests are broken by seconds. The Race Model is a shoe that helps you shave off seconds to achieve your racing goals.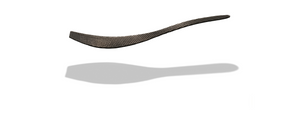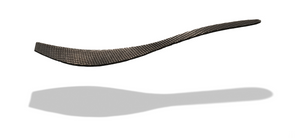 A massive stride forward.
You're looking for the perfect bounce. This material has the juice to help comfortably carry you 26.2 miles.
Which pair is right for you?
Here are the comparisons: